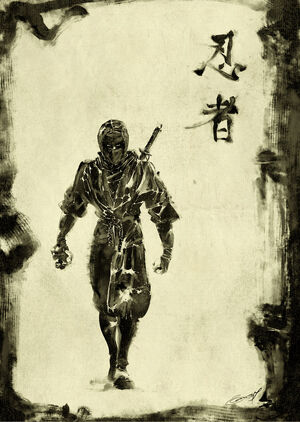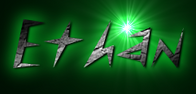 Hey im Ethan Miles! i'm one of Josh's friends and partners in the channel.
Current Projects
Edit
Mission Series
Edit
I am playing samel, who comes into the series at the middle of the story and is a main character.
Battle4HomeGround
Edit
THis is a project I started. it is a futuristic si-fi about to military teams fighting for ownership of a specific planet.