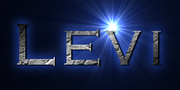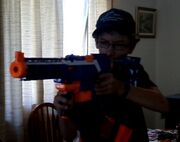 hello fellow pyromaniac archery enthusiasts ever wanted to build a spudgun or blow things up with an arrow? then look no further than my inventions! Besides that i'm just your everyday average boy genius! I am always coming up with new ideas for the channel and script ideas for Josh to use.
Current Projects
Edit
Some Projects i am currently involved in
Levi's Inventors Corner
Edit
for obvious reasons. This is a series for young inventors to be inspired by. I post videos of some of my inventions and it even has its own website!
http://levisinventorscorner.wikispaces.com/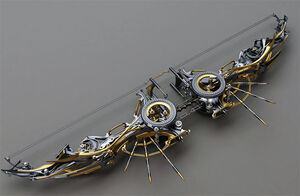 Nerf War Missions
Edit
I play snake, one of the main characters in this series.